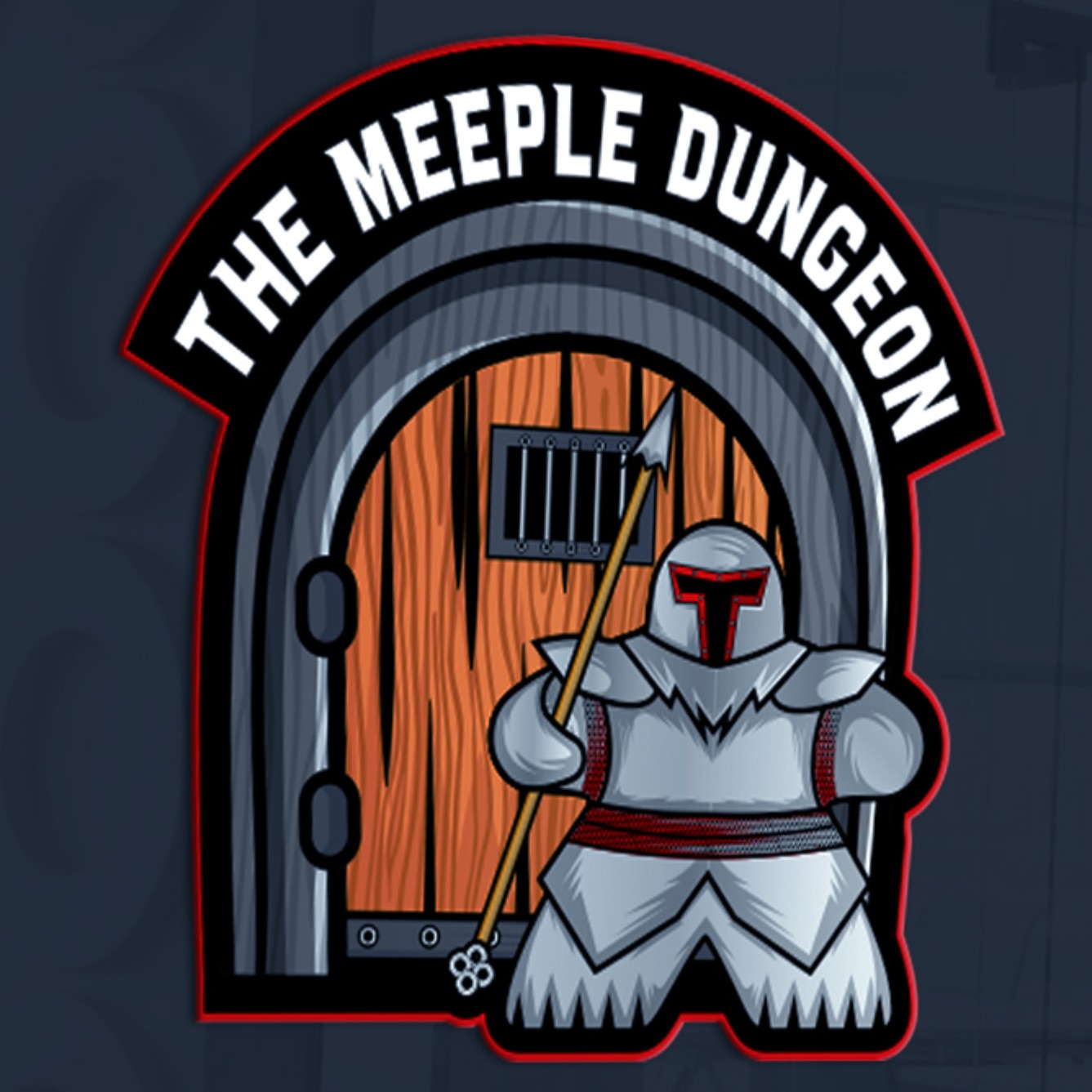 The 40th Episode of The Meeple Dungeon Podcast is sponsored by Meeples and Milkshakes! Visit them in store at 130 Westminster Avenue West, Penticton BC or online at www.meeples.ca !
New to the Collection Segment
New Custom Gaming Table made by Norm from Cardboard Conjecture!
Crowdfunding / Pre-Order Segment
KeyForge: Winds of Exchange from Ghost Galaxy Games coming to Gamefound September 2022
Final Segment
Rapid Fire Reviews of;
Scope Stalingrad from Draco Ideas
Caper Europe from Keymaster Games
So, You've Been Eaten from LudiCreations
Have a listen!